Utfärden arranges guided tours and events for groups that look for a genuine, memorable experience in the unique nature of "the Kingdom of Crystal" in Småland!
"Utfärden" is an old Swedish word, meaning "excursion" or "trip".
The person behind Utfärden is Maria Rudström.
I was born and grew up in Orrefors. Among giant granite-blocks and mighty trees. Among junipers, hazel and oceans of wood anemones…
I'm a certified member of the guide-organization "Natur- & Kulturguider i Glasriket" and I have a background as a biologist.
The nature in the Kingdom of Crystal is unique and exciting! The landscape contains clues as to how earlier generations lived and survived here, in this stony, harsh environment.
The stone that surround us; granite and porphyry in all shapes and colors, from the very beginning set the conditions of life in this part of Småland. Life for plants, animals and humans. Is there even a special state of mind among people here; resulting from the rough landscape?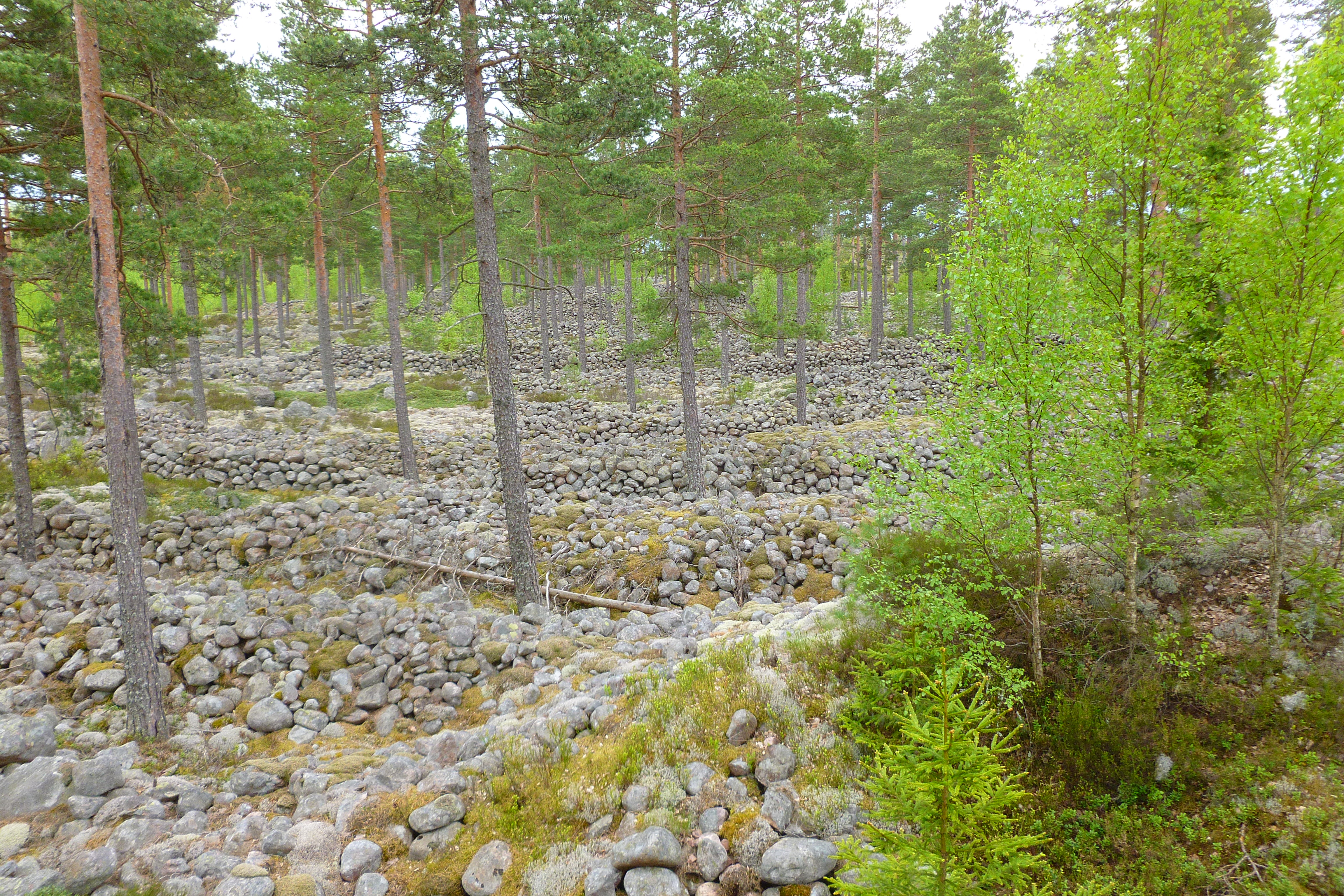 The "Stonepiles" of Gullaskruv. A riddle in the landscape!